Jesus and the Old Testament
Is the Old Testament as reliable as the New? The Thinking Fellows track down the words of Jesus to see what the Son of God has to say about the OT. Sit back, relax, grab a drink, and enjoy the show.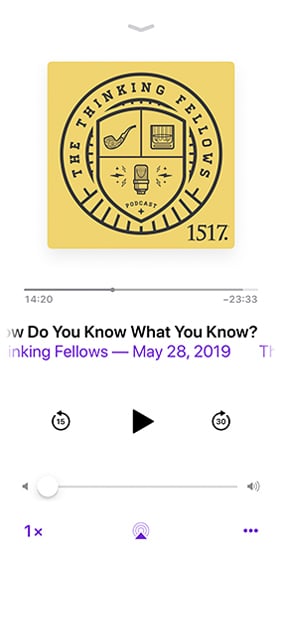 Subscribe to the Thinking Fellows
Subscribe (it's free!) in your favorite podcast app.
Apple Podcasts