Free Will Is a Fiction
Scott and Caleb are joined by Steve Paulson to talk about the Bondage of the Will.
The Fellows discuss the timeline and context of changes Luther and the Lutherans made on the issue of the will. Sit back, relax, grab a drink, and enjoy the show.
Show Notes: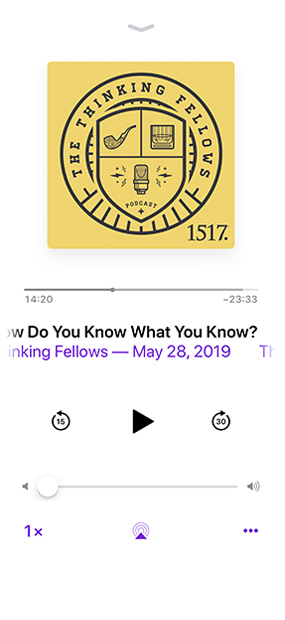 Subscribe to the Thinking Fellows
Subscribe (it's free!) in your favorite podcast app.
Apple Podcasts