Correction to Abuses
On this episode, Caleb and Scott complete their comments on the Augsburg Confession and the Apology.
These final articles are not positive statements from the Reformers, but refutations of abusive practices conducted by the Roman Catholic Church.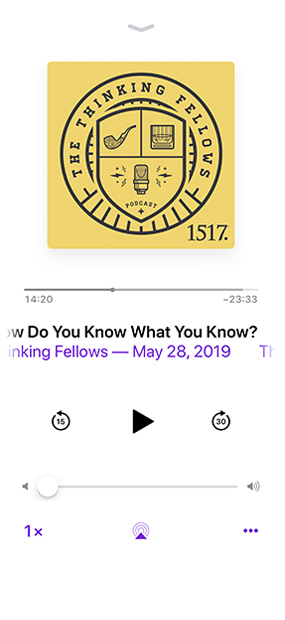 Subscribe to the Thinking Fellows
Subscribe (it's free!) in your favorite podcast app.
Apple Podcasts