Baptize Babies
The following several articles of Smalcald are concerned with the application of the Gospel.
Luther emphasizes that the power of the Word is given to the church for proclamation and administration in the Sacraments. God does not work with existing goodness but creates faith and holiness with the Word.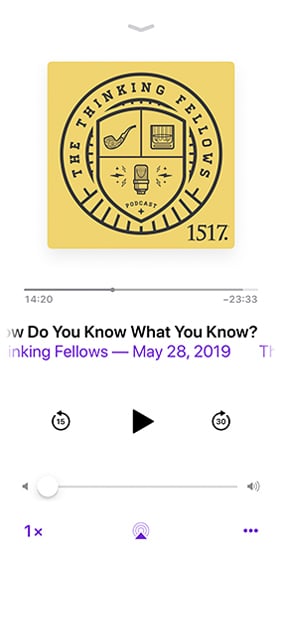 Subscribe to the Thinking Fellows
Subscribe (it's free!) in your favorite podcast app.
Apple Podcasts