John of Damascus "An argument directed against the Nestorians"
There's Something About Mary — Gillespie and Riley dive deep into an early church argument about Mary, why a bishop named Nestorius, and Mohammed, rejected the virgin birth, and why it's important to discuss the topic today.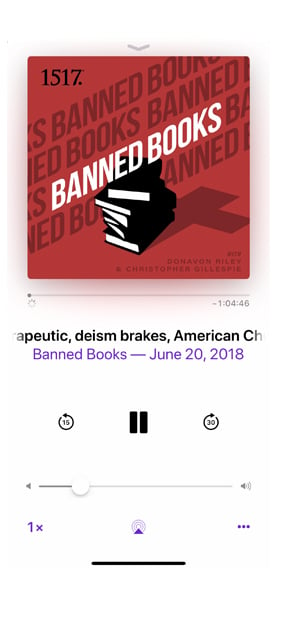 Subscribe to Banned Books Podcast
Subscribe (it's free!) in your favorite podcast app.
Apple Podcasts