The Schwabach Articles, part 1
You're using theological coconuts! In this episode, Gillespie and Riley read and discuss The Schwabach Articles. Sin, faith, lots of Holy Spirit, and why the Schwabach Articles are the roots of Lutheran, Reformed, and Protestant confessions of faith.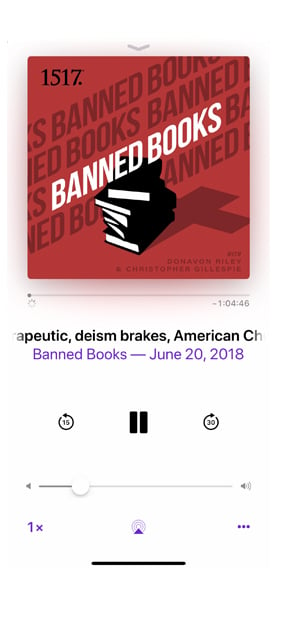 Subscribe to Banned Books Podcast
Subscribe (it's free!) in your favorite podcast app.
Apple Podcasts