The Marburg Articles
Papa, can you hear me? In this episode, Gillespie and Riley read and discuss the Marburg Theses. The Reformers, Luther and Zwingli (and their colleagues), sat down to try to find common theological ground. What resulted has influenced the Church to this day.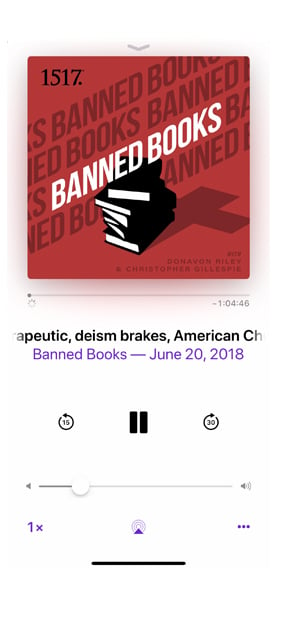 Subscribe to Banned Books Podcast
Subscribe (it's free!) in your favorite podcast app.
Apple Podcasts