Live From HWSS 2022 (Episode 334)
Live from Here We Still Stand 2022.
Chad and Daniel are joined by Erick Sorensen and Caleb Keith in this episode recorded live from the Here We Still Stand Conference. It's all about Psalm 19 and why nature is not enough. Have a listen!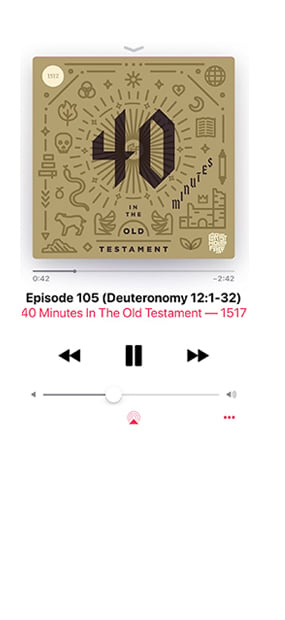 Subscribe to 40 Minutes in the Old Testament
Apple Podcasts