328: John Piper - Jesus Christ, the Bridegroom, Past and Future
The Parable of the Lawless, Polygamist Groom. In this episode, we discuss the parable of the ten virgins as preached by John Piper. We converse about law and promise, red herrings, who's wise and foolish in the parable, the bondage of the will and the doctrine of election, and the consequences for hearers of such parabolic sermons.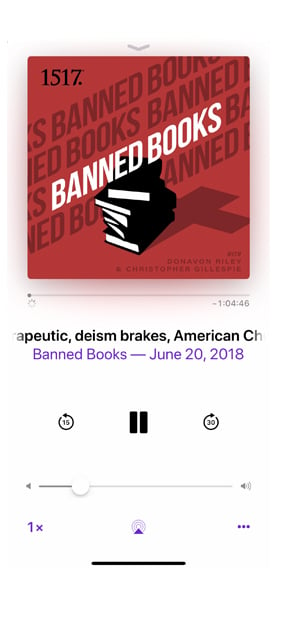 Subscribe to Banned Books Podcast
Subscribe (it's free!) in your favorite podcast app.
Apple Podcasts