322: An Early Lutheran Ordination
Baptized, Confirmed, and Ordained. In this episode, we discuss the early Lutheran formulation of calling and ordination of pastors and preachers. What is ordination, when does it happen, are their rules and rites that must be followed, and much, much more!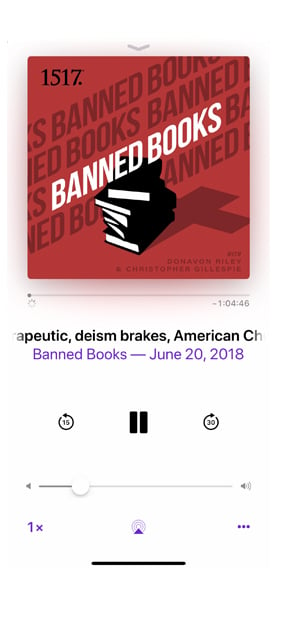 Subscribe to Banned Books Podcast
Subscribe (it's free!) in your favorite podcast app.
Apple Podcasts