"On Being a Theologian of the Cross" by Gerhard Forde, Part IV: "God's Work in Us: The Righteousness of Faith" pt. 2
Don't Like That We're Righteous Apart From Works? We're Not Done Yet. Continuing their conversation from episode #31, Gillespie and Riley follow Gerhard Forde, and with him examine Luther's Heidelberg Disputation. This week, Aristotle, righteousness, and whose work is worth calling "good."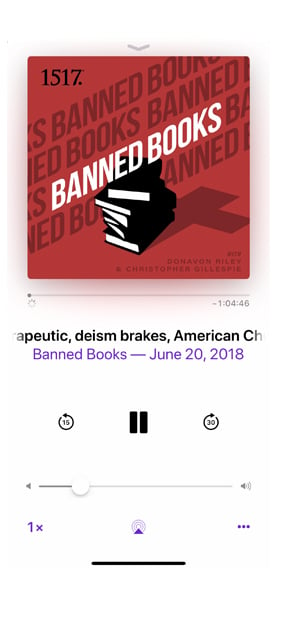 Subscribe to Banned Books Podcast
Subscribe (it's free!) in your favorite podcast app.
Apple Podcasts