310: Sasse - The Theologia Crucis belongs to the Western Church
It's the Cross, Stupid. In this episode, we discuss how God makes a theologian of the cross, how the theology of glory infiltrates churches and their doctrine, and how the cross of Christ reveals the truth about human history.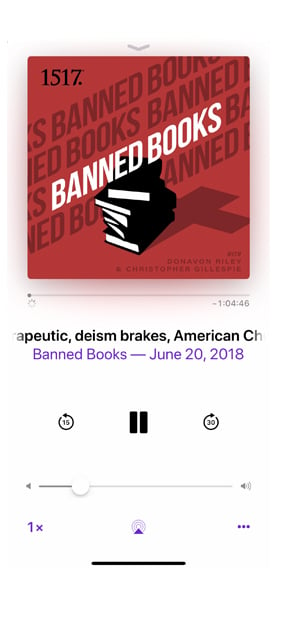 Subscribe to Banned Books Podcast
Subscribe (it's free!) in your favorite podcast app.
Apple Podcasts