308: Augustine - On Christian Teaching
Walk Like An Augustinian. In this episode, we discuss preaching while reading Augustine's, On Christian Teaching, where he explains the importance of heavenly wisdom, eloquence, and getting out of the way of God's Word.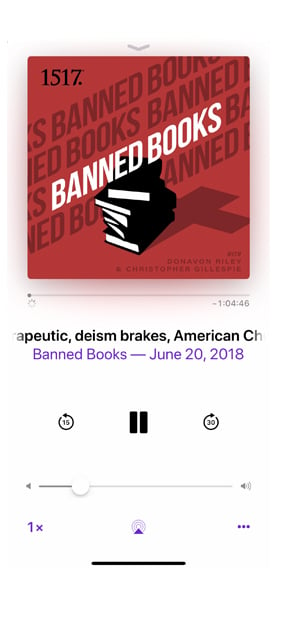 Subscribe to Banned Books Podcast
Subscribe (it's free!) in your favorite podcast app.
Apple Podcasts