302: Banned Books LIVE HOLY WEEK Q&A
And We Are Live! In this episode, we go live for Holy Week and answer listeners' questions: election, repentance, the church, law and gospel, and on and on we go.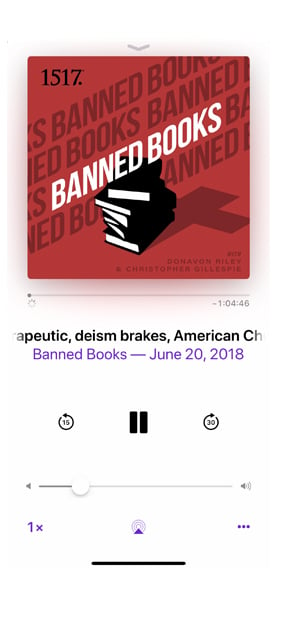 Subscribe to Banned Books Podcast
Subscribe (it's free!) in your favorite podcast app.
Apple Podcasts