298: Gregory P. Schulz - Baptized to Die
A Harsh & Necessary Conversation About Death. In this episode, we discuss death and resurrection concerning the death of a child from Gregory P. Schulz's book, The Problem of Suffering: A Father's Hope.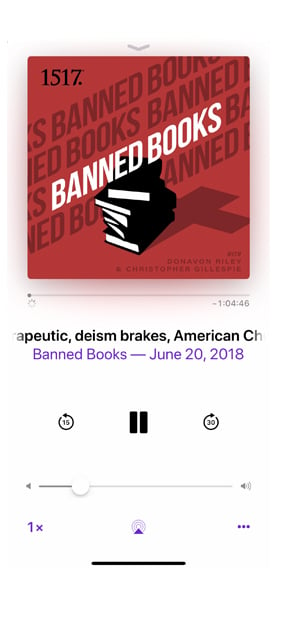 Subscribe to Banned Books Podcast
Subscribe (it's free!) in your favorite podcast app.
Apple Podcasts