294: Paulson - Trying to Believe in Double Predestination
Predestination Is Sick! In this episode, we discuss Steven Paulson's book, The Outlaw God, focusing our conversation on double presentation, preaching God's electing promise to sinners, and the consequences of worshipping a philosophical-material god. What are the consequences for people who don't have a preacher of God's promise? What does God's promise have to say to those who believe all people will go to heaven when they die? What are the consequences for sinners when they try to know God apart from the promise?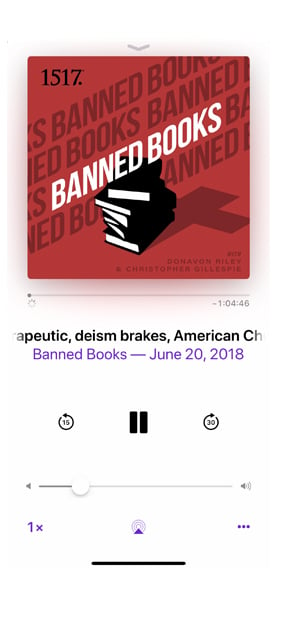 Subscribe to Banned Books Podcast
Subscribe (it's free!) in your favorite podcast app.
Apple Podcasts