293: Capon - All God Needs to Make a Preacher is a Nobody
Dirt Naps Are For The Living. In this episode, we wrap up our discussion of Robert Capon's, The Foolishness of Preaching, focusing on preaching forgiveness, insisting that the dead reform their deadness, and the consequences of high anthropology.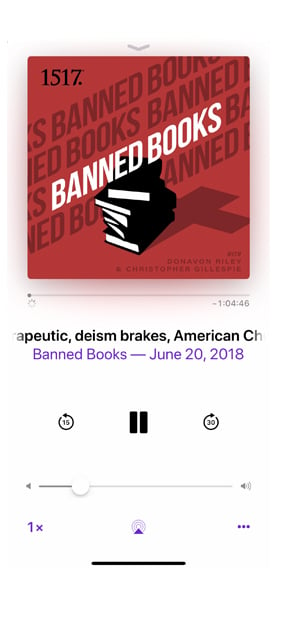 Subscribe to Banned Books Podcast
Subscribe (it's free!) in your favorite podcast app.
Apple Podcasts