292: Capon - Foolishness of Preaching
Your Guilt Is Misplaced. In this episode, we discuss Robert Capon's book, The Foolishness of Preaching. We focus on Capon's argument for why death and resurrection must be preached for a sermon to be rightly called a Christian sermon, for it to be a Gospel proclamation, and the consequences for preachers who avoid addressing sin, death, and forgiveness of sins.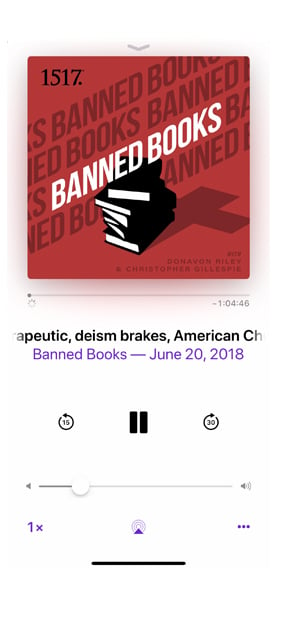 Subscribe to Banned Books Podcast
Subscribe (it's free!) in your favorite podcast app.
Apple Podcasts