288: Tertullian - What then has Athens to do with Jerusalem?
How I Met Your Other Mother. In this episode, we discuss Tertullian on Heresies, especially the relationship of philosophy to theology, and how to pastorally address heresies past and present.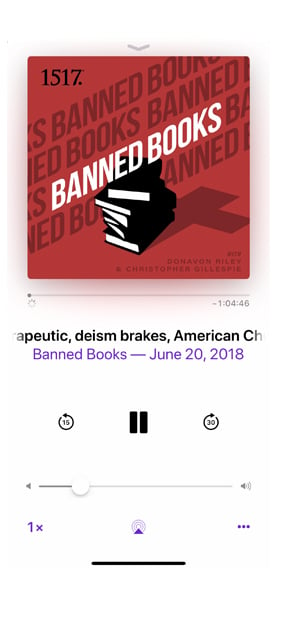 Subscribe to Banned Books Podcast
Subscribe (it's free!) in your favorite podcast app.
Apple Podcasts