285: R.C. Sproul - The Birth of Jesus
Let's Not Talk About Love. In this episode, we discuss R.C. Sproul's Christmas sermon wherein he preaches on the Gospel of Luke chapter 2. The espresso kicked in early, and we read through the whole sermon before diving deep into the distinction between exposition and proclamation, so buckle up. Riley talks too much while Gillespie exercises patience and restraint.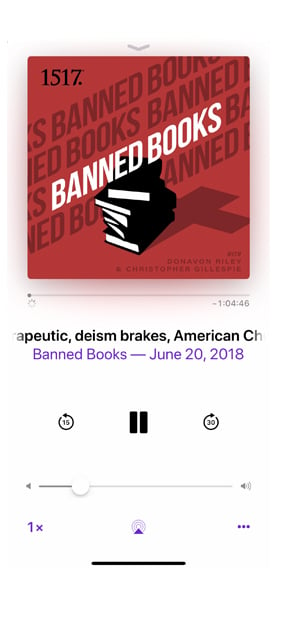 Subscribe to Banned Books Podcast
Subscribe (it's free!) in your favorite podcast app.
Apple Podcasts