284: Early Church Fathers on the Birth of Jesus
Is It Too Early for Jesus' Birth? In this episode, we read excerpts from various early church fathers on Jesus' birth, with a heavy emphasis on the historicity of God's incarnation. What part did earthly signs play in announcing Jesus' birth? Why did it matter to the early fathers that God was born on an actual day, in an actual place, at an actual time? Do we at the present place the same emphasis as the early fathers on Jesus' birth?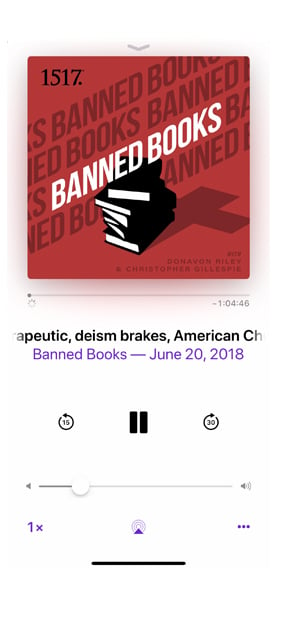 Subscribe to Banned Books Podcast
Subscribe (it's free!) in your favorite podcast app.
Apple Podcasts