280: Augustine - The Righteousness Which is of God, and the Righteousness Which is of the Law
Who's Running the Verbs of Grace? In this episode, we discuss Augustine's defense of God's grace against the Pelagians, with a healthy dose of Reformation theology added for seasoning.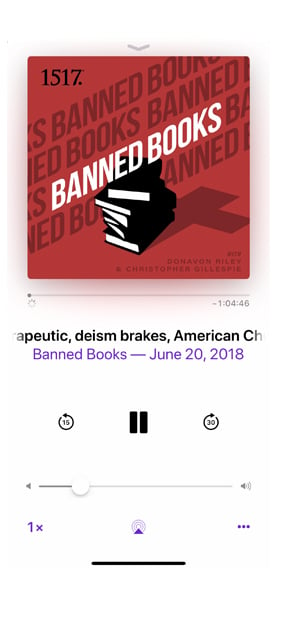 Subscribe to Banned Books Podcast
Subscribe (it's free!) in your favorite podcast app.
Apple Podcasts