2 Samuel 8:9-9:13 (Episode 267)
Hesed is coming for the son of Jonathan.
Some of David's sons become priests. David remembers his promise to Jonathan and wants to show the kindness of God to someone from the house of Saul. The messiness of the church and the love of God are on full display. Chad and Daniel discuss all of this. Have a listen!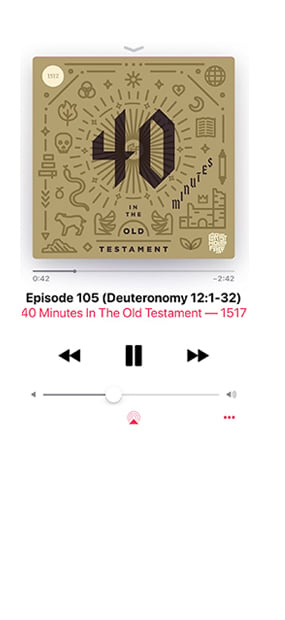 Subscribe to 40 Minutes in the Old Testament
Apple Podcasts