2 Kings 18:9-27 (Episode 343)
You cannot do if you refuse to listen.
The king of Assyria carries away Israel because they neither listened to nor did what God told them. Hezekiah gathers a crazy amount of gold and silver to try to pay off the Assyrian king. But the foreign king has a message that he wants all the people of Judah to hear. Chad and Daniel discuss all of this. Have a listen!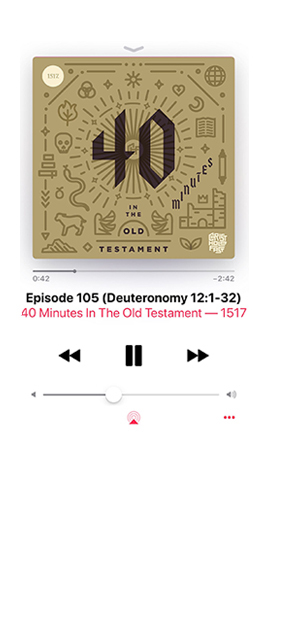 Subscribe to 40 Minutes in the Old Testament
Apple Podcasts