2 Kings 11:18-13:5 (Episode 336)
Jiminy Cricket dies and everything goes downhill.
Jehoash begins his reign at 7 years old and everything goes well as long as he has the voice of his priest to listen to. The temple needs work, but the funds are going elsewhere. The king is struck down and judgment is coming… along with a savior. Chad and Daniel discuss all of this. Have a listen!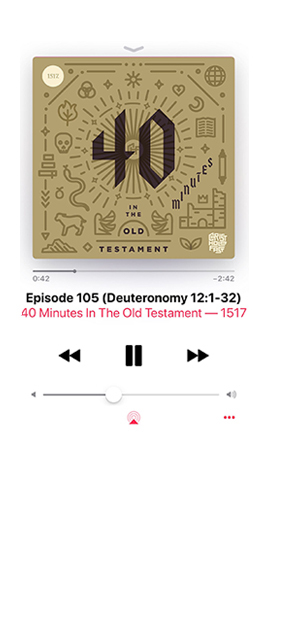 Subscribe to 40 Minutes in the Old Testament
Apple Podcasts