199: Weil - We Humiliate Ourselves Before False Gods
Idol Talk. In this episode, we return to Simone Weil's book, Gravity and Grace. Idolatry is the topic of conversation. What is an idol? In what ways does idolatry infiltrate our churches, and what are the consequences? How do we guard against it?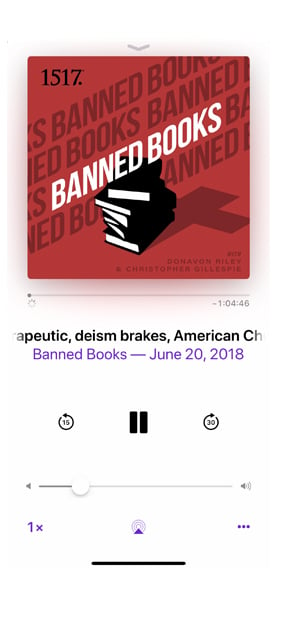 Subscribe to Banned Books Podcast
Subscribe (it's free!) in your favorite podcast app.
Apple Podcasts