197b: Leo the Great - Use Lent for general improvement in the whole round of Christian duties
The Right Man for The Job. In this episode, we finish reading and discussing Leo the Great's Lenten sermon about Christ's two natures. What happens when the old Adam adds to Scripture's witness to Jesus' two natures?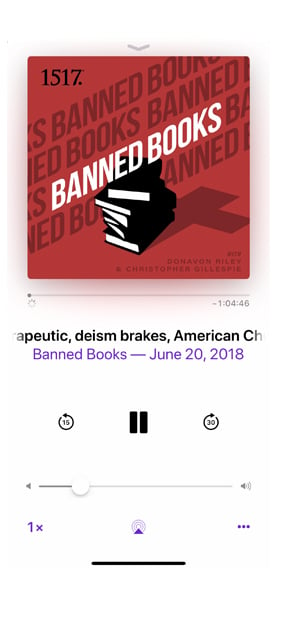 Subscribe to Banned Books Podcast
Subscribe (it's free!) in your favorite podcast app.
Apple Podcasts