197a: Leo the Great - All the actions of Christ reveal the presence of the twofold nature
God Really Bodies Our Salvation. In this episode, we read and discuss a Lenten sermon from Leo the Great. What happens when the two natures of Christ are divided?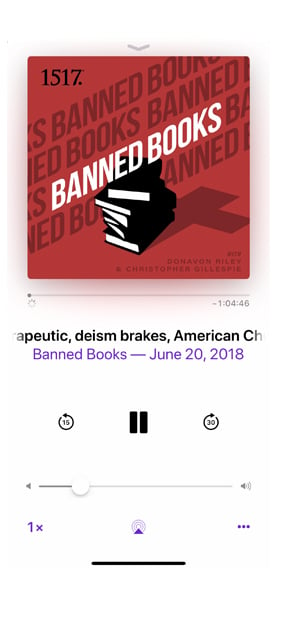 Subscribe to Banned Books Podcast
Subscribe (it's free!) in your favorite podcast app.
Apple Podcasts