194b: Luther - Our knowledge of God is merely passive
Just Sit Back and Let It Happen. In this episode, we continue our reading of Martin Luther's Galatians lectures. This week, passive faith, internalizing virtue, and the law of the jungle.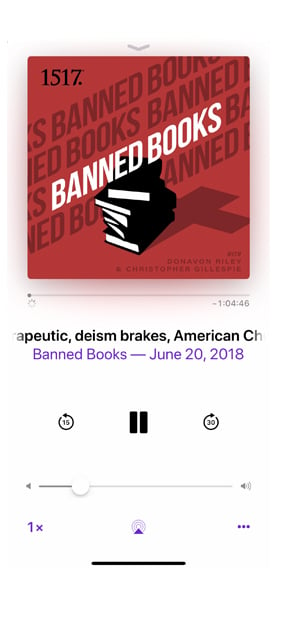 Subscribe to Banned Books Podcast
Subscribe (it's free!) in your favorite podcast app.
Apple Podcasts