191a: Solzhenitsyn - Things have almost reached rock bottom
Lies Taste Like Wonder-bread. In this episode, part one of Alexander Solzhenitsyn's essay, "Live Not by The Lies." We discuss the two kingdoms, the need for Christ alone with no additives, and the importance of having an ethos.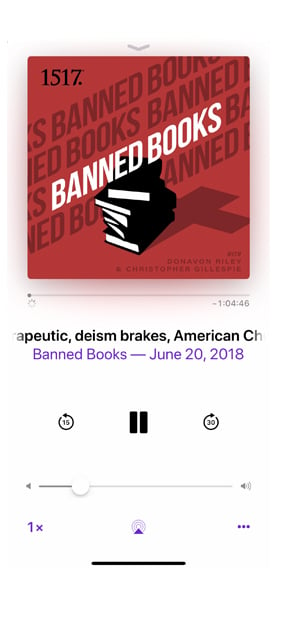 Subscribe to Banned Books Podcast
Subscribe (it's free!) in your favorite podcast app.
Apple Podcasts