190: Kennedy - The Gospel deals with all of life, because it comes to heal the whole man
Keep it Spiritual, Keep it Safe. In this episode, the conclusion to our discussion of Gerald Kennedy's sermon, Communism in the Churches. Should churches mind their own business in regards to social and cultural matters? What happens when churches and Christian organizations avoid controversy in order to maintain the status quo? Does the Gospel have any power outside our churches' walls?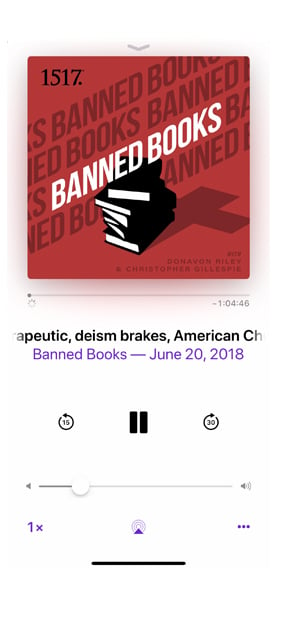 Subscribe to Banned Books Podcast
Subscribe (it's free!) in your favorite podcast app.
Apple Podcasts