184: Bowler - Christmas in Nazi Germany
It's Christmas in Germany for Hitler. In this episode, a historical examination of Christmas in Germany during the Nazi regime, including new hymns, advent calendars, the emergence of Wotan, and Hitler's Silent Night.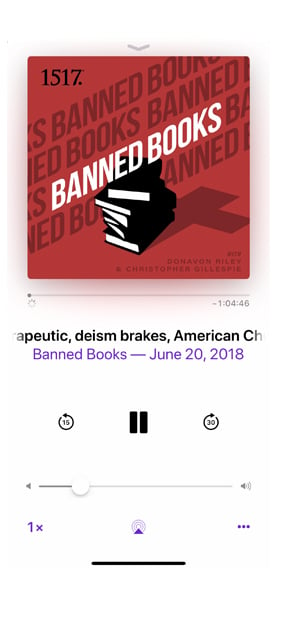 Subscribe to Banned Books Podcast
Subscribe (it's free!) in your favorite podcast app.
Apple Podcasts