1 Kings 11:34-12:11 (Episode 307)
The son of Solomon is not the Son of David.
Solomon chooses to try to kill Jeroboam instead of repenting. Jeroboam flees to Egypt. Solomon dies and his son is crowned king. But Rehoboam isn't his father and certainly isn't his grandfather. Chad and Daniel discuss all of this. Have a listen!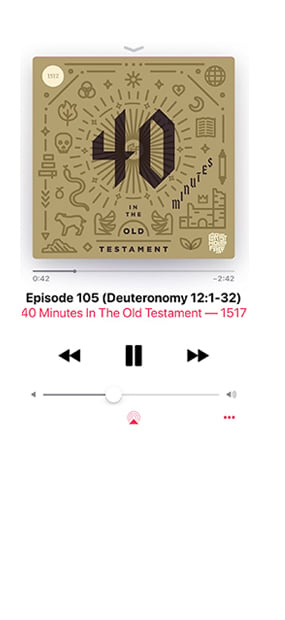 Subscribe to 40 Minutes in the Old Testament
Apple Podcasts