Why You Should Know Something About Islam
Caleb and Scott ask Adam questions about Islam.
Why should the average person know something about this quickly growing global religion? Do the way Islam and Christianity differ in culture matter?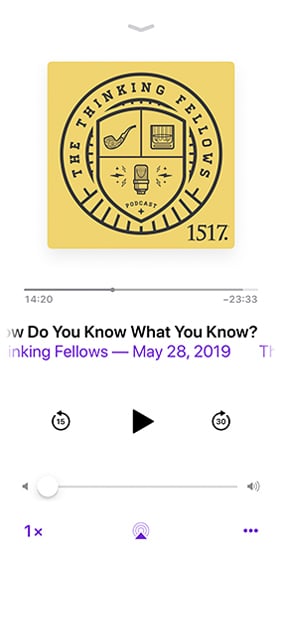 Subscribe to the Thinking Fellows
Subscribe (it's free!) in your favorite podcast app.
Apple Podcasts