Why You Should Have Children
The Thinking Fellows address the idea that it is good to have children.
They try to tackle modern social dilemmas and look and the theological command to be fruitful and multiply. In what ways are children a blessing from God?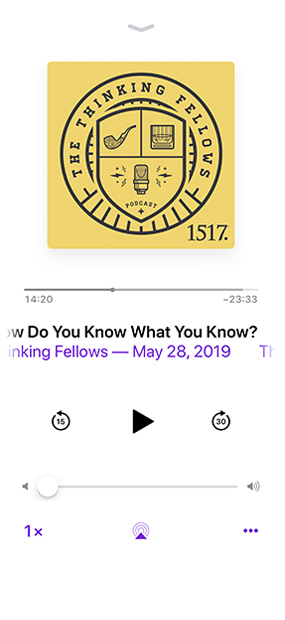 Subscribe to the Thinking Fellows
Subscribe (it's free!) in your favorite podcast app.
Apple Podcasts