Why You Should Have a Low Anthropology
The Thinking Fellows revisit the doctrine of sin.
They discuss why Christians should not be surprised by cultural immorality. The fellows close by asserting that the Gospel does not require a world of "good people" to survive.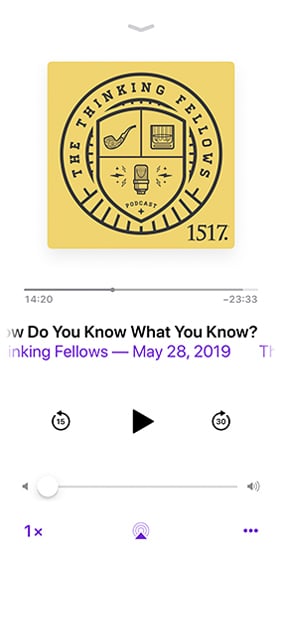 Subscribe to the Thinking Fellows
Subscribe (it's free!) in your favorite podcast app.
Apple Podcasts