Why You Should Delete Social Media
The Thinking Fellows discuss the good, the bad, and the ugly of social media.
The internet and social media have changed how we distribute and consume information. How can you know which way is up in the rapid and ever-changing wave of information?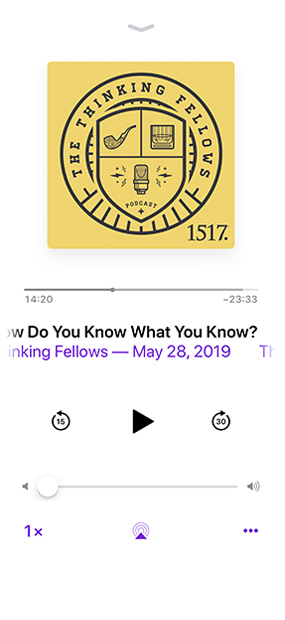 Subscribe to the Thinking Fellows
Subscribe (it's free!) in your favorite podcast app.
Apple Podcasts