The Seculosity of COVID
Caleb and Scott are joined by Dave Zahl to talk about the religious side of COVID.
Zahl is the executive director of Mockingbird Ministries and the author of Seculosity. Zahl defines Seculosity as secular religiosity. On this episode we talk about how secular phenomena open up a new world of works righteousness.
Show Notes: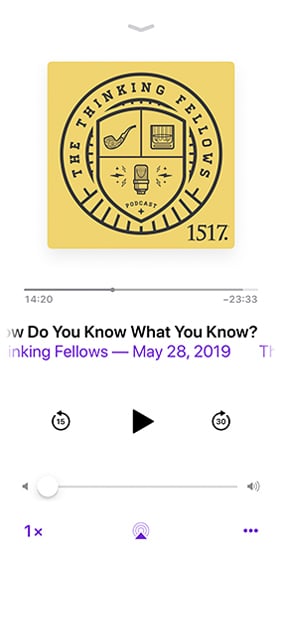 Subscribe to the Thinking Fellows
Subscribe (it's free!) in your favorite podcast app.
Apple Podcasts