The Inklings
Caleb, Scott, and Adam discuss the characters and ideas that made up the Inklings.
The Inklings were a group of Christian scholars and writers who gathered in fellowship and furthered their writing. They were friends and colleagues alike, and their gatherings provided a model for encouraging and productive friendships.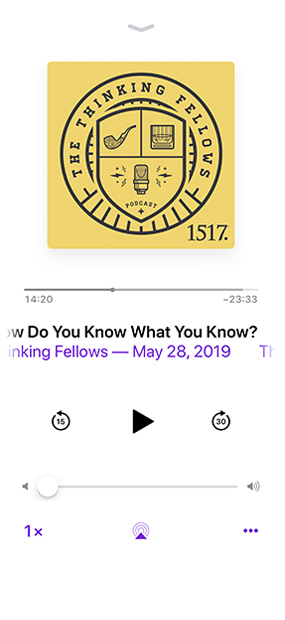 Subscribe to the Thinking Fellows
Subscribe (it's free!) in your favorite podcast app.
Apple Podcasts