The Chief Article of the Christian Faith
Caleb and Scott read through the first several articles of the Smalcald Articles.
Here we find an affirmation of orthodox trinitarian theology and a biblically backed presentation of justification on account of Christ alone.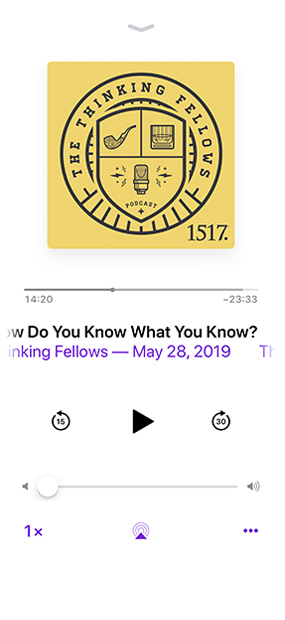 Subscribe to the Thinking Fellows
Subscribe (it's free!) in your favorite podcast app.
Apple Podcasts