New Year, New You
The Thinking Fellows discuss memorable parts of 2022 and look forward to 2023.
Scott hosts this episode and introduces the newest "Scholar in Residence" at 1517, Bruce Hilman. Bruce will continue to join the fellows for regular episodes in 2023.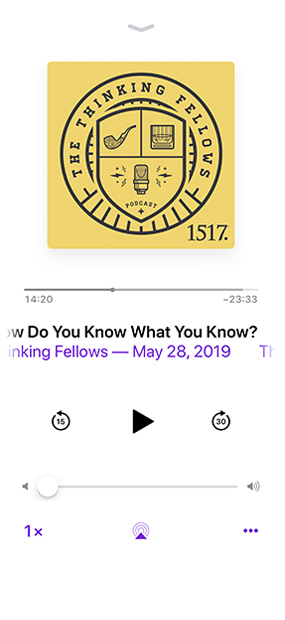 Subscribe to the Thinking Fellows
Subscribe (it's free!) in your favorite podcast app.
Apple Podcasts