John 4:31-5:17 (Episode 260)
Believe the rumors, even on the Sabbath.
Jesus has food the disciples don't know about. Rumors are going around that Jesus is no average teacher. And the religious leaders don't understand the Sabbath at all. Erick and Daniel discuss all of this. Have a listen!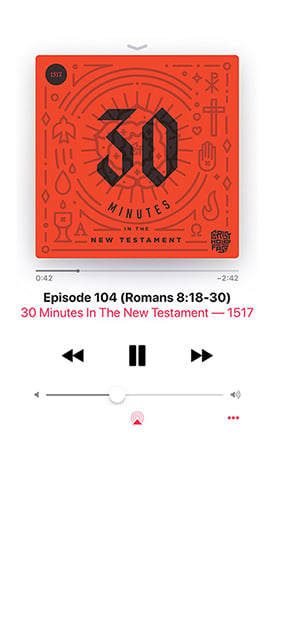 Subscribe to 30 Minutes in the New Testament
Subscribe (it's free!) in your favorite podcast app.
Apple Podcasts