John 3:22-4:30 (Episode 259)
The woman at Jacob's well.
John the Baptist must decrease as Jesus increases. Jesus "had" to travel through Samaria to meet a woman at Jacob's well. Jesus knows her past but tells her something greater than Jacob has arrived. Erick and Daniel discuss all of this. Have a listen!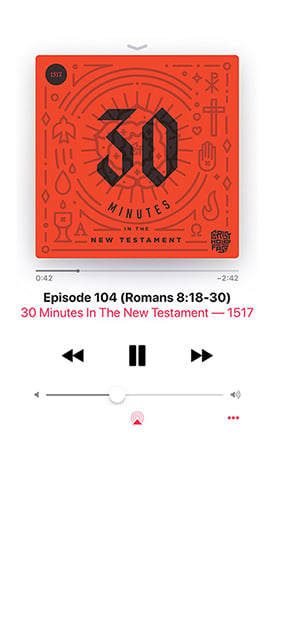 Subscribe to 30 Minutes in the New Testament
Subscribe (it's free!) in your favorite podcast app.
Apple Podcasts