Hebrews 10:26-11:3 (Episode 294)
How to outrage the Spirit of grace.
What does it mean that if we "deliberately sin" after being saved, there no longer remains a sacrifice for sin? How does someone outrage the Spirit of grace? And it turns out it has always been about faith in the promises of God. Erick and Daniel discuss all of this. Have a listen!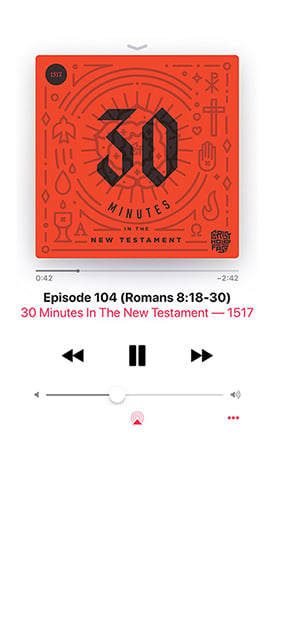 Subscribe to 30 Minutes in the New Testament
Subscribe (it's free!) in your favorite podcast app.
Apple Podcasts