Ezra 3:4-4:5 (Episode 354)
Phase one of rebuilding the temple.
There is a lot of joy and a lot of tears as the foundation of the temple is laid. Certain adversaries ask to help rebuild the temple and their offer is rejected. But the people of God are made afraid and discouraged from continuing to rebuild the temple. Chad and Daniel discuss all of this. Have a listen!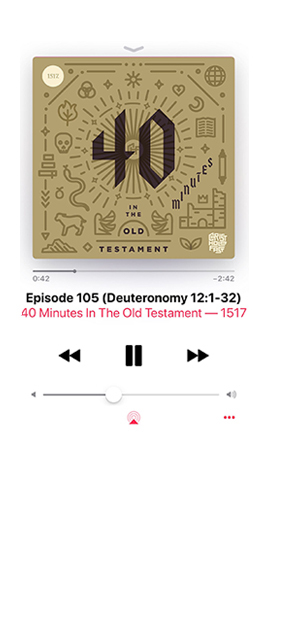 Subscribe to 40 Minutes in the Old Testament
Apple Podcasts