Confession is for Absolution
The Augsburg Confession is clear; the aim or purpose of repentance is the application of Christ to the sinner.
In articles 11 and 12 of the Augsburg Confession and the Apology, the Lutherans took a stand on the declarative forgiveness of sin.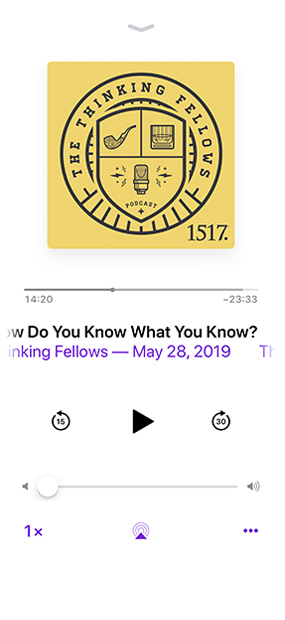 Subscribe to the Thinking Fellows
Subscribe (it's free!) in your favorite podcast app.
Apple Podcasts