Christmas is Scandalous
A Christmas podcast mashup special.
Chad, Daniel and Erick are joined by the hosts of Theocast (Jon Moffitt & Justin Perdue) to discuss why Christmas is scandalous. We hope you enjoy this special episode. Merry Christmas!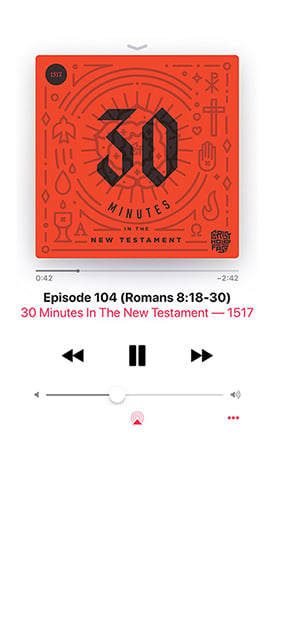 Subscribe to 30 Minutes in the New Testament
Subscribe (it's free!) in your favorite podcast app.
Apple Podcasts