Bomb Hymns: Lift High the Cross
Join Cindy Koch and the teens for a Family Style conversation exploring our favorite "bomb" hymns of the Christian Faith.
Together, we discuss imagery, themes, and theology that have been put to music to strengthen our trust in Christ. Our favorites this season include: Lift High the Cross, The Lamb, Onward Christian Soldiers, On Eagle's Wings, Have No Fear Little Flock, and Crown Him with Many Crowns.
"Lift High the Cross" Lutheran Service Book #837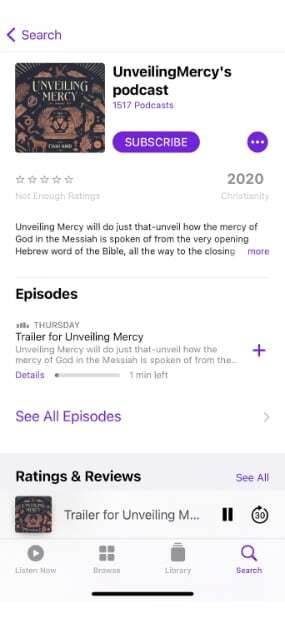 Subscribe to Unveiling Mercy Podcast
Subscribe (it's free!) in your favorite podcast app.
Apple Podcasts