John Bunyan, "The Pilgrim's Progress" - The Celestial City pt.1
What about the reality we left behind? Gillespie and Riley get to the last chapter of The Pilgrim's Progress. This episode, baptism, carrot on a stick Jesus, and why verbs matter.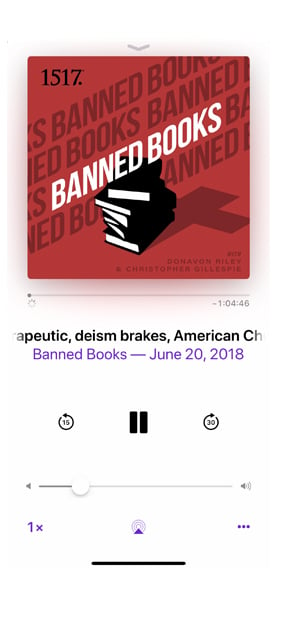 Subscribe to Banned Books Podcast
Subscribe (it's free!) in your favorite podcast app.
Apple Podcasts