John Bunyan, "The Pilgrim's Progress" - The Interpreter's House REDUX
Despite all my rage, I'm still just a baptized sinner in a cage. Gillespie and Riley respond to a listener request about The Pilgrim's Progress. This week, we go back to the Interpreter's House to see about a man in a cage—the Bible, Jesus, and the problem with cages.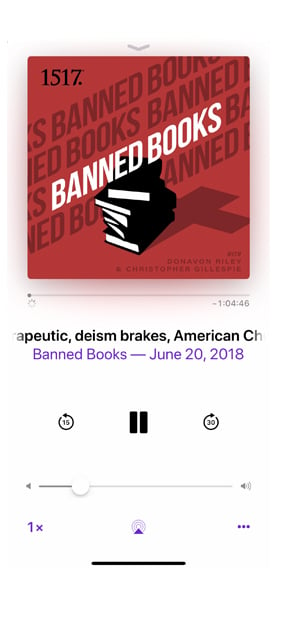 Subscribe to Banned Books Podcast
Subscribe (it's free!) in your favorite podcast app.
Apple Podcasts